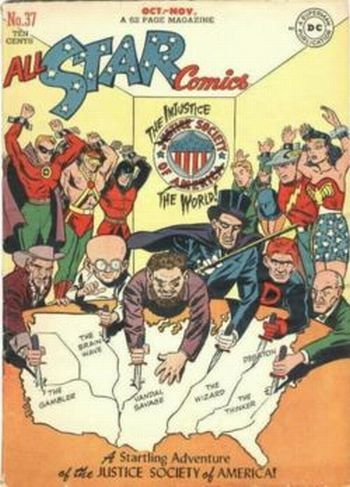 Check us out at our new site!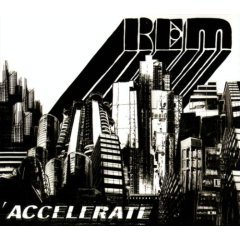 A very special treat - REM's latest.
Yes, I happen to think it's worth investing in.
(Plus, I apologize for what happens three seconds into the podcast)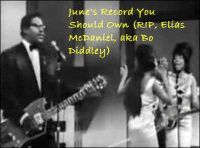 A two-year-old "repeat" in memorial of a true legend.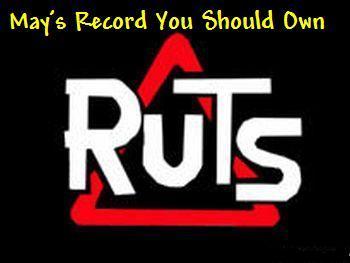 The greatest punk band you never heard of....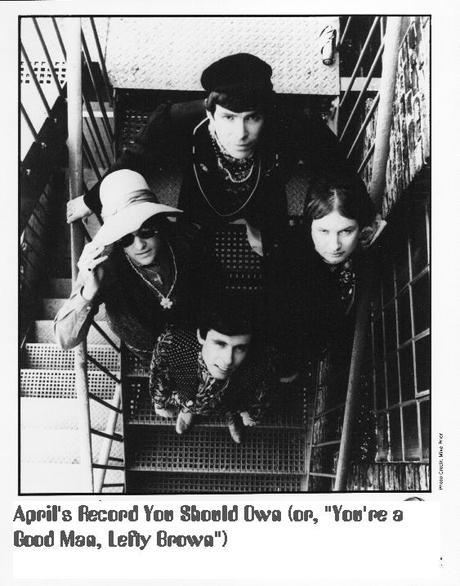 An obscurity by a well-loved band...and one day early, because I can.
Don't mind the rushed nature - would have been out earlier this month; however, I'm still recovering from a nasty upper respiratory thang.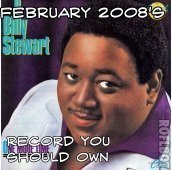 Just in time for February - a soul singer you have never heard of.
And after today, you'll spread the word.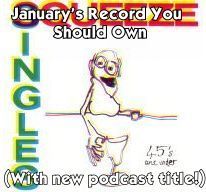 It's January, it's "Cast THIS, Pal's" first official Record You Should Own for the new year!
Head on over to the blog for links on how to purchase it.
It's short, sweet, and precise...much like this band's music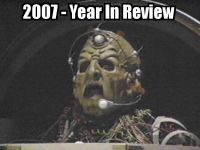 It's my attempt to sum up 2007 in comics and pop culture in 30 minutes or less.
Yes, you too can learn about how to do a podcast through various stages of nasal congestion.
Plus, a new name for the cast!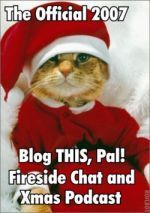 Since I'm taking December off for the Record You Should Own, here are some tunes you should consider listening to.
(Warning: some salty language present)
Enjoy!